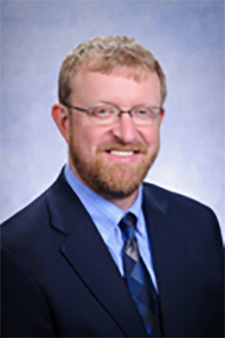 Doug Dietzman
Executive Vice President, USQHIN
Biography:
Doug Dietzman is an accomplished senior executive leader with a 30-year track record of success in the healthcare industry serving hospital systems, physician organizations, health plans, health information exchanges, and other healthcare environments with a specific expertise in interoperability and health information exchange. In his current role, Mr. Dietzman leads United States QHIN (USQHIN), a company focused on solving U.S. health challenges through collaboratively rationalizing interstate data exchange at national scale. Prior to USQHIN, he founded and was Chief Executive Officer of Great Lakes Health Connect, a leading statewide health information exchange serving the state of Michigan since 2010.
Doug holds an MBA in Healthcare Administration from Spring Arbor University and earned a Bachelor of Science degree in Business Management from Biola University.
Mr. Dietzman holds leadership positions with the following organizations:
Board of Directors, Strategic Health Information Exchange Collaborative (SHIEC)
HIO Representative, eHealth Exchange Coordinating Committee
Board of Directors, MPRO
Board of Directors, FHG Theater