Legal Infrastructure for Trusted Data Sharing
Velatura Public Benefit Corporation (Velatura) provides a solid legal framework to support data sharing among entities called TDSOs. Velatura's legal framework includes executive overviews, legal, and technical documents which protect the interests of the entities by ensuring services are provided in a secure manner.
Velatura has worked and continues working with the top legal experts in healthcare and technology to develop and refine its legal agreements to account for recent and pending changes in law and policy. In addition to a modernization of our policies in 2016, Velatura is actively adapting its agreements to comply with the Trusted Exchange Framework Common Agreement (TEFCA) after its release in late 2018.
To learn more about Velatura's pioneering efforts with TEFCA, please contact help@velatura.org.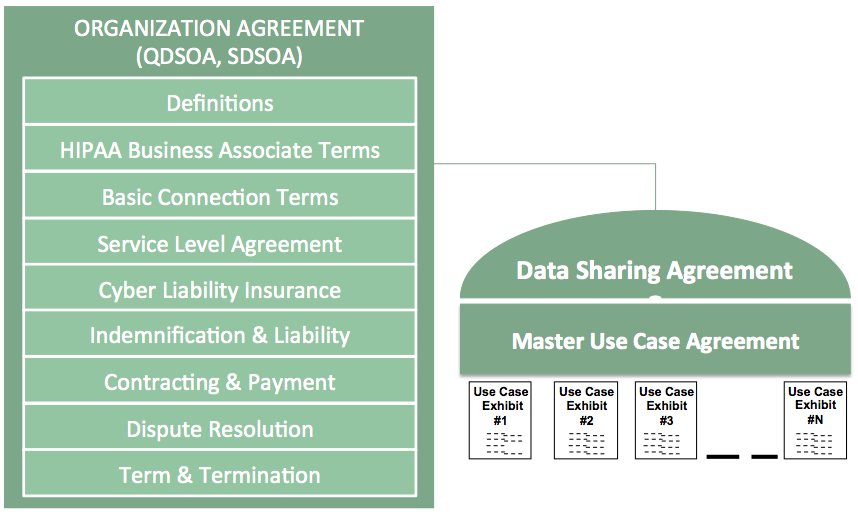 Overview Documents
---
Use Case/Scenario Presentation (UCP) – visual explanation of information flow and participants for each use case or scenario
Use Case/Scenario Summary (UCS) – explains purpose and value proposition/business case for sharing data
Legal Documents
---
Master Use Case Agreement (MUCA) – legal document covering expected rules of engagement across all use cases (Trusted Data Sharing Organizations sign Master Use Case Agreement one time)
Use Case Exhibit (UCE) – short legal amendment to MUCA covering specific rules and message content for one use case and any scenarios covered by that use case
Technical Documents
---
Use Case/Scenario Implementation Guide (UCIG) – technical specification that outlines standard format details for data transmission & content
Use Case/Scenario Structure
Master Use Case Agreement (MUCA) – Covers all use cases
Use Case Without Additional Scenarios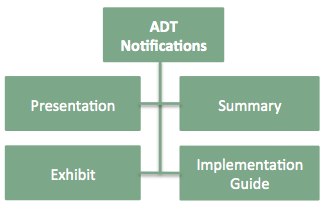 Use Case with Additional Scenarios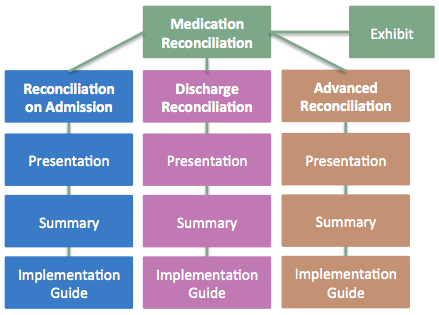 Velatura Public Benefit Corporation is a subsidiary of Michigan Health Information Network Shared Services and the exclusive reseller for MiHIN products and services.