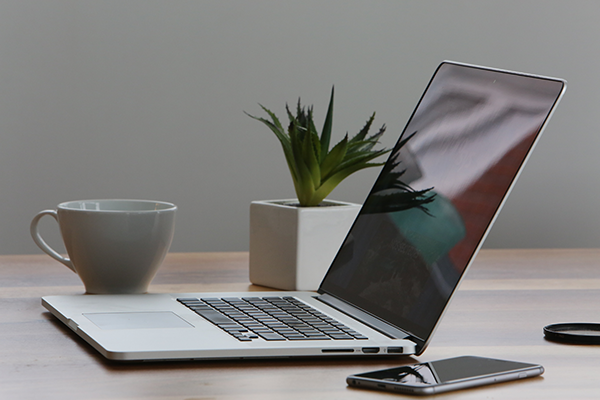 MHC CareMail is a web-based, secure messaging solution similar to email, but encrypted, to route care summaries, clinical notes, lab results and other protected health information in a secure, HIPAA-compliant electronic platform. It is easy to use and only requires an internet connection. MHC CareMail can also be embedded into an EHR or accessed on any mobile device for point-to-point exchange of health information. MHC is a certified Health Information Service Provider (HISP).
Some services provided via MHC CareMail are:
Interstate communication
Web-based User Interface
Patient referrals
Transmission of care summaries, clinical reports, lab results between care providers
Communication between healthcare providers and patient
Routing of documents electronically
Meets MU attestation criteria
EHR integration
Click here to log into your MHC CareMail account.
Click here to register for MHC CareMail.
Training & User Guides
Contact MHC at info@mhc-hie.org or contact the Help Desk at (866) 350-4776