About Midwest Health Connection
---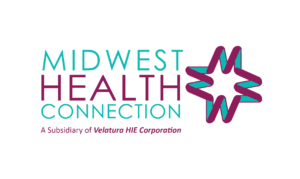 History – Midwest Health Connection (MHC) is one of the largest health information exchange (HIE) networks in the country with more than 28+ million electronic patient health records from across the Midwest. As a national leader in the HIE market, MHC specializes in data normalization and robust data exchange. As the Midwest gateway, MHC is a nationally identified HIE gateway in the CMS supported Patient Centered Data Home initiative, facilitating the exchange of clinical information across the country by connecting to more than 40 other HIEs. Additionally, MHC is also connected to Veterans Administration, the Department of Defense, and the EHealth Exchange. For a Brief History & Time Line click here.
Services Offered
---
MHC offers a range of HIE services designed to integrate more complete patient information into the care delivery of HIE participants. Click on the links below for details on services.
Network Participants
---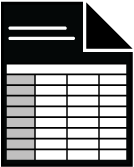 MHC's health data exchange services support the entire health care ecosystem, including health care providers, accountable care organizations (ACOs), public health agencies, health plans, State/Federal agencies, HIEs, and other health care stakeholders by providing complete and accurate patient electronic health records in real-time. This enables those within the health care delivery system to transform care delivery through better coordination of care, informed clinical decision making, reducing preventable errors, enhancing health care affordability, and avoiding treatment duplication.
Download Spreadsheet > MHC Participant List July 2021