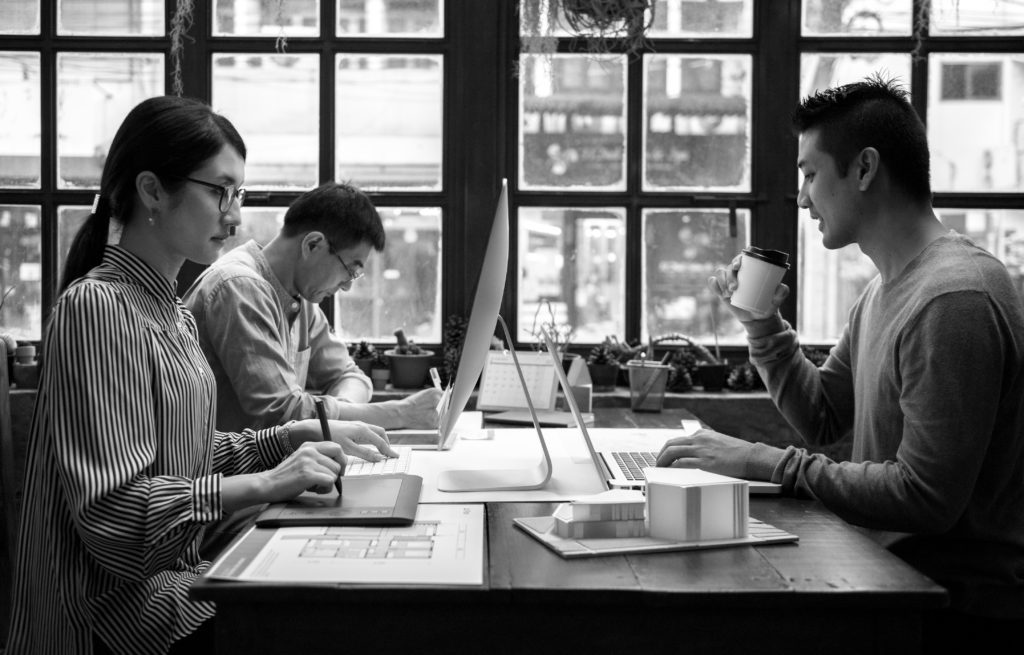 First things first, a little about us.
Velatura Public Benefit Corporation (Velatura) strategically aligns and connects people, organizations, technology, ideas, and information to improve healthcare, simplify work and reduce costs on a national level. Velatura leverages the greater than ten years of success of the Michigan Health Information Network Shared Services by promoting interoperability nationally.
Join Our Team
If you have experience in executing on strategy, design, and implementation of health information exchange solutions for clients including governments, health plans, and providers, we're interested in hearing from you. Submit your interest and resume here.
Notice
Velatura does not discriminate in employment against persons based on age, color, disability, gender, gender identity/gender expression, genetic information, familial status, height, marital status, national origin, political persuasion, race, religion, sex, sexual orientation, veteran status, or weight.
Applicants must be legally permitted to work in the United States and have the ability to pass a background and history check in keeping with federal and state regulations.