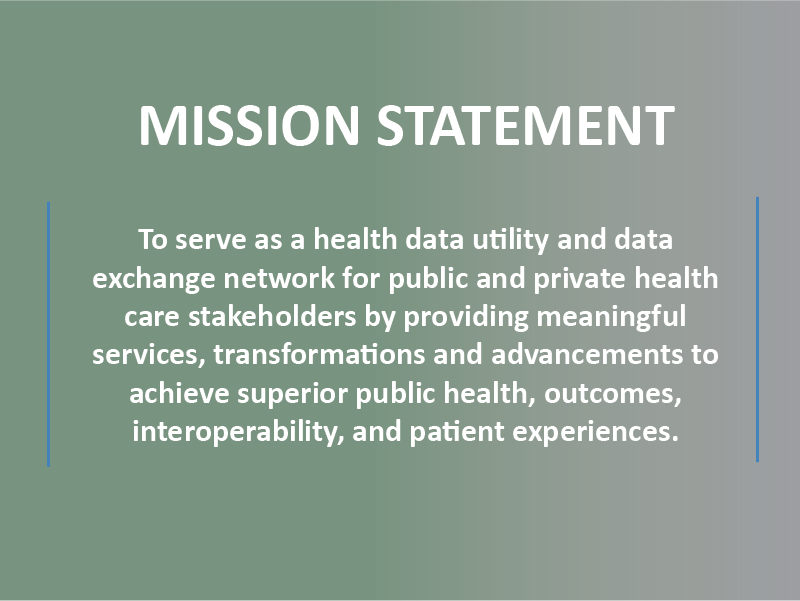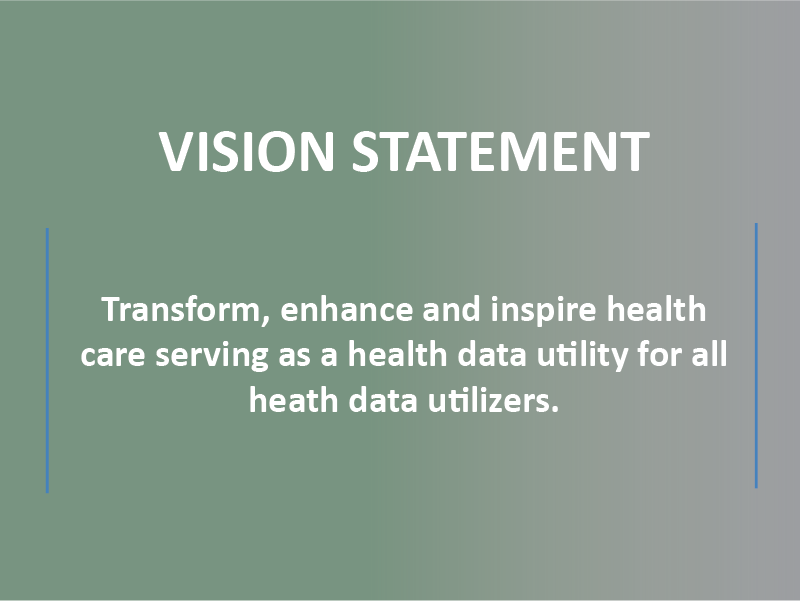 The Velatura HIE Corporation is a consolidation of health information exchanges, community-based organizations, and health information networks that have formally affiliated to achieve national economies of scale yet maintain localized stakeholder alignment. 
Together, members of the Velatura HIE Corporation realize meaningful cost reductions through shared infrastructure, providing new revenue opportunities to drive growth. With increased operational efficiency and resource capacity, the Velatura HIE Corporation is able to improve responsiveness to market trends and customer needs.   
To stakeholders, this affiliation of organizations offers an unmatched depth and breadth of expert shared services, including increased product and services offerings and best in class innovation and development. The collective Velatura HIE Corporation attracts and engages a diverse portfolio of clients and partners, bridging stakeholder groups to expand its footprint across the nation.