Vision & Approach
Velatura HIE Corporation is a not-for-profit organization offering affiliation, collaboration, and integration opportunities to health information exchanges (HIEs) across the country. Velatura HIE is a consolidation of HIEs, community-based organizations, and health information networks that have formally affiliated to achieve national economies of scale while maintaining localized stakeholder alignment and focus.
Situation
The health interoperability landscape is dynamic and constantly evolving. To maintain relevance and sustainability, health information exchange organizations must regularly pivot the meet the multifaceted demands of customer needs, technological change, and regulatory requirements.
Relationship Models
VHIEC exists to facilitate new opportunities for collaboration, while enhancing the ability of healthcare stakeholders to demonstrate tangible value in service to the unique needs of their local communities.
VHIEC offers a variety of collaborative partnership options to HIE organizations: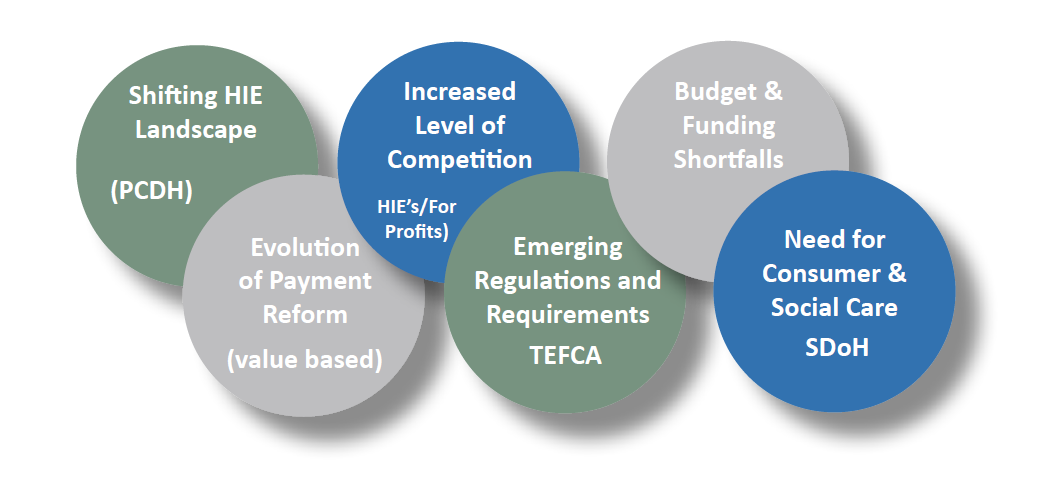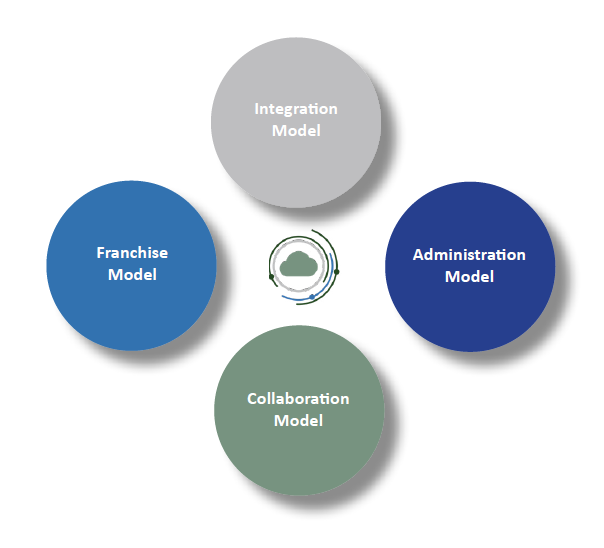 Integration Model – Stakeholder fully affiliates and integrates with VHIEC, transitioning operations employees and responsibility for sustainability into greater Velatura organization
Franchise Model – Stakeholder operates independently under the Velatura brand utilizing some or all services, products, and technology, while maintaining responsibility for day-to-day operations and sustainability
Administration Model – Central contracting / Procurement (i.e., state contracts, grants, health plan)
Collaboration Model – A la carte or custom model to meet the needs
Process
VHIEC conducts assessment to determine best path of success for HIE/HIN to utilize Velatura services across the brand (VHIEC, Velatura Services, USQHIN)
VHIEC provides a growing together proposal to implement at plan to achieve the HIE/HINs goals for consolidation, economies of scale and unification
Due diligence process commences
Ready, set, go! Welcome to the VHIEC family!
Distinctives
VHIE Corp. is backed by more than a decade of experience and deep acumen in all aspects of clinical information interoperability. Additionally, VHIE Corp.'s service offerings draw on the proficiencies and innovation in research and development. For more information on how Velatura HIE can elevate your health information exchange efforts to the next level, check out our website at www.velatura.org.
Benefits
Velatura helps its partners advance their strategy to strive and thrive in this fast-changing and competitive interoperability landscape.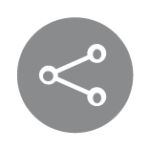 Expand and increase operational control and resource capacity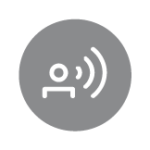 Increase partner engagement through increased value propositions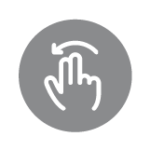 Improve responsiveness to market trends and participant needs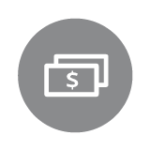 Decrease costs and provide new revenue opportunities to drive growth
For more information please contact help@velatura.org