About Georgia Regional Academic Community Health Information Exchange (GRAChIE)
---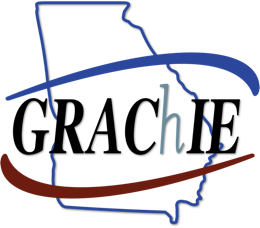 NEWS
Velatura HIE Corporation announces newest affiliation adding Georgia Regional Academic Community Health Information Exchange
MORE ABOUT GRAChIE
The Georgia Regional Academic Community Health Information Exchange (GRAChIE) serves healthcare organizations and providers across Georgia seamlessly bringing health information from one healthcare professional to another. GRAChIE provides health information in a secure, electronic format allowing healthcare professionals to appropriately access and securely share a patient's health information electronically through EHR system.
More information and resources will be coming soon and added below. In the meantime, you can learn more at grachie.org.









Services Offered
---
GRAChIE allows a Provider to access patient health data as well as to contribute to a patient's health record to facilitate care transitions securely through an embedded EMR connection. For example, a patient who has an appointment at their primary care Physician's office who is referred to an acute care facility will allow the Physicians at the acute care facility be able to access the primary care records from the acute care facility almost immediately.
Enable your hospital, clinic or practice meet meaningful use across disparate organizations.
Ensure timely delivery and secure access to records to other providers.
Expand your referral area and increase the ability to serve patients outside a hospital environment.
Easily coordinate patient care between disparate healthcare organizations. Contact GRAChIE today for more information about how your organization can benefit through membership with GRAChIE.
Network Participants
---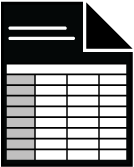 GRAChIE Contributing Members connect physicians, hospitals, hospital systems, behavioral-health centers, and other care providers across Georgia and the Southeast region using GRAChIE interoperability services. These collaborators utilize a secure GRAChIE data repository to support care coordination efforts and other health care initiatives.
Download Spreadsheet > Coming Soon