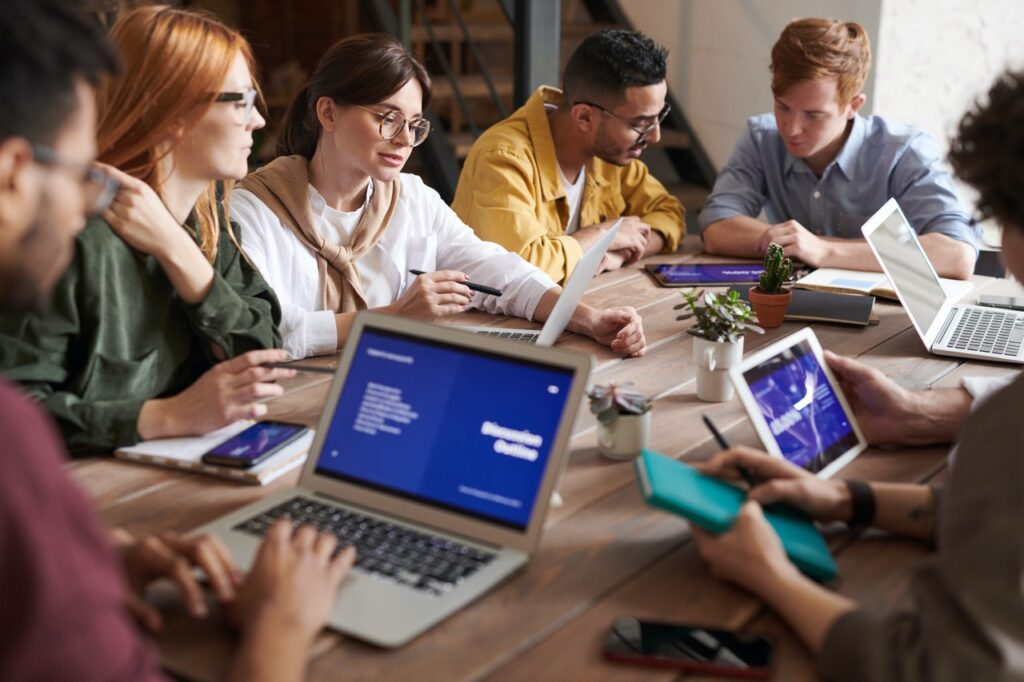 At Velatura, we understand that a successful business requires a solid operational plan and a proficient team. In addition to designing and implementing effective business processes, our industry experts act as augmented operational staff, provide shared services support, and help clients strengthen and broaden their own knowledge base to lead their company's continuous learning, growth, and performance improvement.
HIT/HIE Program Management
HIT and HIE program management coordinates objectives and timelines across numerous operational projects and requires ensuring that all parties and resources – staff, vendors, technology, etc. – are aligned. The Velatura team offers experienced staff and proven methodologies to help you keep programs on track, within budget, and exceeding expectations from start to finish.
Operations Support and Staffing
Backed by a diverse and talented pool of over 270 industry professionals who understand the complexities and intricacies of operating an HIE/HIT business, Velatura provides the operational and business support that will enable you to focus on growing and advancing your company's vision. Whether you are looking for augmented staffing or access to the full suite of our shared services, we offer a flexible range of models to meet our clients' unique needs.
Process Design and Improvement
Effective business processes are key to expert performance. Velatura consultants have practical knowledge evaluating, developing, testing, implementing, and documenting operational processes and procedures to streamline and improve efficiencies. We offer assistance designing and improving processes for our clients, working alongside client staff and teams to achieve operational excellence.
Technical Assistance and Knowledge Transfer
The landscape of HIE/HIT is complex and ever evolving. Our consulting team comprises industry leaders with years of experience and education in these areas. We offer technical assistance and knowledge transfer to help clients grow their own skillsets and expertise for operational and industry success.